Advanced Practice Management Program
The pre-eminent practice development program in Australia!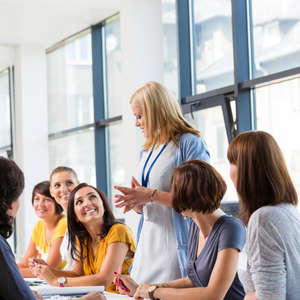 Advanced Practice Management Program 2024

Experience the power of real-time learning and personal interaction with our Live Program, strategically designed to not only provide you with essential leadership and practice management skills but also to guide you through their effective implementation. Join us for an immersive journey where you'll engage with industry experts, connect with peers, and deepen your understanding. Over four dynamic days, you'll gain practical insights, ask questions, and collaborate in an interactive setting, ensuring that you leave not just with knowledge but with a clear plan for practical implementation.

Program Questions Answered

Sue Crampton is acknowledged as a leadership educator trainer and consultant across Australasia in the areas of practice and organisational development, strategic planning, communication excellence & staff development and management. Sue is a member of many professional associations such as the Veterinary Nurses Council of Australia on Regulation and Professional Advancement committees and is on the Workforce Sustainability Working Group of the AVA and was awarded the Australian Veterinary Association/VBG Inaugural Veterinary Business Professional of the year 2020 and Honorary member of AVA 2022 due to her contribution to the profession over the past years,
Sue has a Bachelor of Business, majoring in Human Resources and Marketing, as well as her Diploma in Company Directorship (GAICD), accreditation in Change Management Methodologies and a Masters in NLP. Sue has a practical hands-on approach and brings with her a wealth of both corporate and small business skills, having been the founder of the much-respected Crampton Consulting Group. Sue commenced her career in the UK as a veterinary nurse in 1982 and has gained invaluable global veterinary knowledge having worked in a variety of roles including animal welfare, general practice, emergency and university settings in the USA and Hong Kong. Sue maintains her working connection with her local veterinary clinic to ensure her knowledge is current and relevant.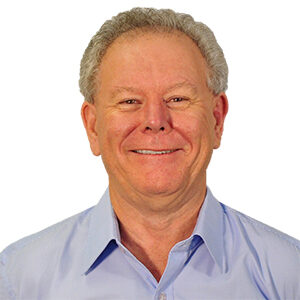 Mark has spent the last 20 years in the veterinary industry as a trainer and consultant. A founding Director of AIRC/CCG, his passion is to work with practice owners to build business. Mark specialises in veterinary practice auditing and coaching, in particular, operational efficiencies, strategic planning and financial management. Mark's no-nonsense approach to creating practice profitability sees him in demand as a coach and mentor. Mark is also the General Manager of AIRC/CCG.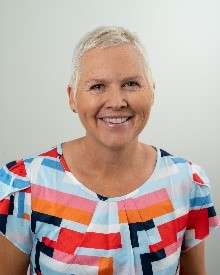 Tania has over 20 years' experience within the veterinary industry, including 10 years of Practice Management and being a Business Development Manager with Provet and over 5 years as a Senior Consultant with CCG. Tania has a passion for all aspects of Veterinary business with special interest in business financials, inventory, workflow efficiency systems, leadership, and customer experience.   This combined with her positive, proactive, and enthusiastic style, makes her a well-respected and sought-after speaker, advisor, and trainer.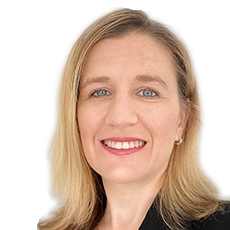 Tracey Strazzeri has over 10 years of experience in veterinary business management, practice management, training and development, and leadership. Her background in business and people management, strategic expansions, and organizational improvement has enabled her to design and implement business systems, procedures, and workflows that foster customer-centric and efficient operations of multidisciplinary teams. She has a passion for innovation, continuous improvement, and analytics, and excels in providing strategic and practical solutions that drive growth and improve efficiency to help veterinary businesses thrive. Tracey's educational background includes a Bachelor of Business (Marketing) and a Master of Business Administration (Global) with a focus on organizational leadership, strategy, management, and innovation.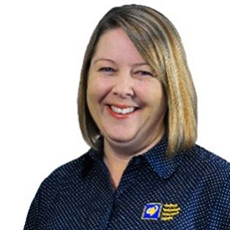 Deb has over 30 years' experience in the veterinary industry and qualified as a Veterinary Nurse in the UK. After nursing in both a mixed practice and small animal referral hospital, she worked for a veterinary nutrition company as a Veterinary Business Manager where she developed an interest in Customer Service, Marketing and Management.  In 1999 Deb moved to Australia, where she took up a role as practice manager. She has managed and co-owned a 3 clinic group for over 15 years.  
Deb is passionate about delivering outstanding customer service and helping others to do the same. She has been delivering the Customer Service Roadshow and other related training seminars for Crampton Consulting Group since 2014.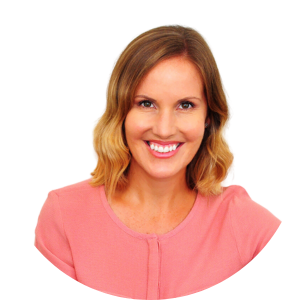 Rosie is an experienced HR/OD practitioner and mentally-healthy workplace design consultant. She brings a wealth of experience and knowledge having worked in executive-level HR roles and as a practice owner herself.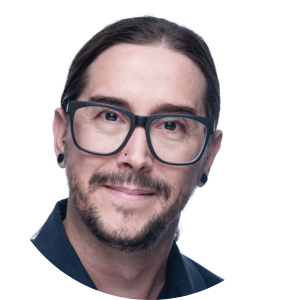 Andrew started his Veterinary Nursing career in early 2003, spending time in GP, ECC, Bird and Exotics and even a Pet Funeral Company before joining the AIRC/CCG Team in early 2015. He also filled a number of positions at the VNCA on a divisional and national level between 2006 and 2012.
As well as a Certificate IV in Veterinary Nursing and Certificate IV in Training and Assessment he holds a Diploma of Counselling and is currently working through a Bachelor of Counselling. Andrew completed Mental Health First Aid Instructor Accreditation in December of 2020 after first becoming an Accredited Mental Health First Aider in August 2016.
He is a member of the Australian Counselling Association and volunteers and works on a national telephone and chat hotline which he has done since 2013. He regularly writes articles and presents on self-care, mindfulness, goal setting and other similar wellness topics for the veterinary industry.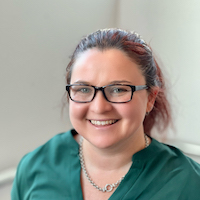 Jess has over 15 years' experience within the veterinary industry in clinical, management and teaching roles within Universities, Corporate and Private clinics and Training Providers. With extensive experience in ECC, Anaesthesia and Practice Management (Operations). Jess has a passion and strong drive for all aspects within the veterinary industry in particular developing systems and training to aid the veterinary team to provide a high level of care to their patients, clients and themselves!
Get in touch to see how your business can benefit with CCG​
Ready to discover how your business can grow with CCG?