Get business care for your veterinary practice
We help veterinary practices deliver the best care they can by making their businesses work better.
What does a tailored solution to growing your veterinary business look like?
Ready to purchase online courses, policies and procedures or HR documents?
Level up your business structure and upskill your team
CCG offers a full stack of mindset change, behaviour change, upskilling and business process solutions to address your needs.
Business growth is complex. So we've made the 'where to from here' simple.
Because your business is unique, we think the best way forward is open and honest conversation.
It's not a sales call. It's a mutual exploration of your business objectives and pain-points, known and unknown.
This website contains lots of information, and we've done our best to make it accessible.
But if you don't know where to begin, or even if you do, we hope our invitation to help you grow your business is what you've been looking for.
Kickstart your growth with a free consultation
Or continue exploring below…
Mindset and Behaviour Change
Up-level the wellness and performance of your team.
Business Structure Improvement
Build better functioning core business practices.
Crampton Consulting Groups serves you to: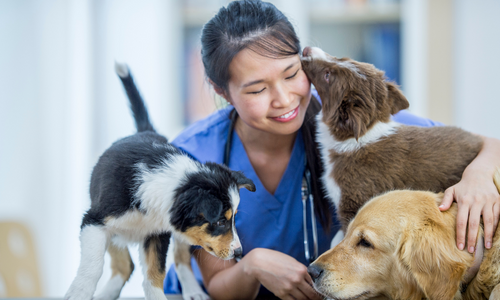 Get more customers
(and keep them)
Building your practice and retaining customers is a complex process that can be chunked down and developed piece by piece.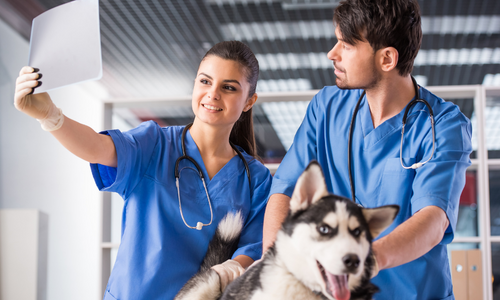 Increase your team's skill set
Our online, offline, and on-site courses and training embed deep learning, moving careers forward and developing competence.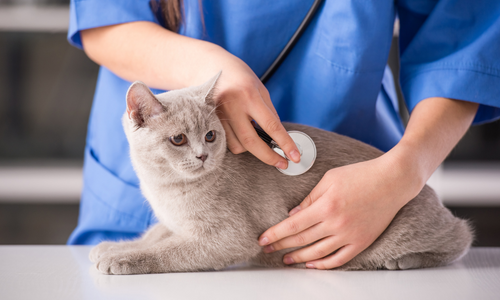 Deliver your highest care
We help ground quality veterinary care and customer service on savvy business practices and a culture of well-being.
You've made it this far...
Ready to see how your business can benefit with CCG?