Online Customer Service Training
Develop your team's customer service skills and raise your bottom line.
Customer Service ProSkills
One-off short courses you can purchase individually or bundled in a ProSkills Subscription.
Customer Service Intelligence
A comprehensive multi-module online program completed at your own pace over a 9 month period.
Is Customer Service Intelligence For Me?
Our online Customer Service Intelligence program involves participants in learning activities and workplace implementation exercises. It's designed to cover key areas of customer service. There are six modules, each designed around specific veterinary practice contexts.
Underlying our education philosophy is a commitment to learning through direct application. That means our courses emphasise the practical application of the principles of elegant customer service.
The program can be undertaken individually or as part of a workplace course, using group activities led by your team leader. Upon successful completion, each participant receives a Certificate of Achievement.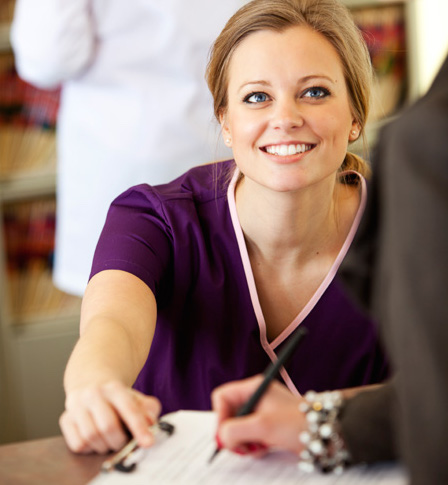 Program Details
Who should undertake this program?
Veterinarians, Practice Managers, Reception Personnel, Veterinary Nurses, Kennel Personnel
Your Investment: $325.00 AUD
Nominal Duration: 18 hours
Enrollment Duration: 9 months
Program Includes:
Downloadable notes for each module
Lessons and activities
Self-assessments
Certificate of achievement
Continuing Education Points

The National Industry Advisory Group for Veterinary Nursing has allocated 18 CPD points to this continuing education activity.
More About
Customer Service
Courses
If you're looking for specific teachings without the commitment of a multi-module course, then our ProSkills courses may interest you. Some popular Customer Service courses include:
ProSkills courses are one-off short courses you can purchase individually or access all courses, all year, via a ProSkills Subscription. Browse the shop for more.
Get in touch to see how your business can benefit with CCG​
Talking to us is about discovery, find out how can help you.