Practice Management School
The pre-eminent practice development program in Australia!
New in 2022! Online or In-Person!
Our ever-popular program is now available online giving you the flexibility to join the program from anywhere! This highly engaging online program combines interactive live digital workshops, independent online learning and one-on-one coaching to provide an engaging and interactive learning experience.
Join other industry leaders and professionals at our signature face-toface program. We invite you to join us for our premiere practice management program. Providing essential leadership and business management training and support to leaders in the veterinary industry. Grounded in practical learning and real-life examples, our coaches will guide you to be the best you can be!
Your Digital Program Questions Answered
Your Live Program Questions Answered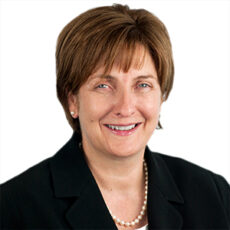 Sue is acknowledged as a leading speaker, trainer and consultant across Australasia in the areas of practice and organisational development, strategic planning, communication excellence and staff development and management.
Mark has spent the last 20 years in the veterinary industry as a trainer and consultant. Mark specialises in veterinary practice auditing and coaching, in particular, operational efficiencies, strategic planning and financial management. Mark's no-nonsense approach to creating practice profitability sees him in demand as a coach and mentor.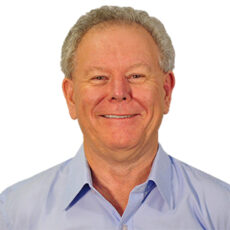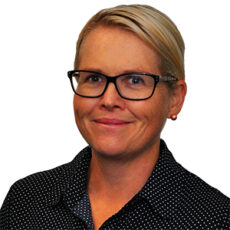 Tania has 17 years of experience within the veterinary industry. Her passion for the industry and helping veterinary businesses succeed sees her as a highly sort after trainer and consultant.
Tracey is passionate about innovation and continuous improvement, and is experienced designing and implementing business systems, procedures, and workflows to foster customer-centric and efficient operations of multidisciplinary teams.
Get in touch to see how your business can benefit with CCG​
Ready to discover how your business can grow with CCG?
Hear what some of our clients think:
Strategic Planning and Partner Alignment
Crampton Consulting Group have been an integral part of Pacific Vetcare's dramatic growth and development for over ten years. Three areas that they have made a major difference to our practice in the last 12 months are; their guidance and insight into the development of our new strategic pan, their experience and ideas for the induction of two new partners and the empowerment of our practice manager.
Business Coaching
Over the past three years we have used Crampton Consulting Group to guide our staff and business to a much better place. Their business coaching package has enabled us to easily benchmark my business and by ways of simple graphs, let me know how the business and individual vets are tracking. Their training and assessing of the staff and development of a Staff Handbook has become the backbone of accountability that has helped in every facet of the business.
Team Profiling
Our team came away buzzing and focussed with a greater appreciation for each other, their personality types and their roles within the practice.
In Practice Training
The results have been fantastic. The nurses are really taking ownership of the anaesthetics and patient care which is a positive thing for them and the patients! In short, it was the best clinic training we have ever had, nurse or vet based!
Customer Service Intelligence
The team took away not only a better understanding and appreciation of customer service but more importantly how they can improve on this. I would have no hesitation in recommending this to practices wishing to improve the customer service aspect of their business.
ProSkills Online Learning
On being advised to complete an online course through ProSkills I thought it would be like other time consuming courses that other companies offer. Once starting the course, it was so educational and quick i couldn't believe it. I learnt so much that will help me in clinic. Thank you ProSkills for providing a quick and educational course that I will be happy to recommend to anyone in the profession. Also, some of the vets got hold of my notes and learnt a thing or two. Just shows anyone can learn from doing a ProSkills.
ProSkills Online Learning
I have participated in three Crampton Consulting Group courses covering HR and marketing subjects. CCG have given me so much fantastic advice and I've been able to implement a ton of it back in my clinic.
Leadership Intelligence
The course has been great and has really given me the confidence to tackle tricky staff issues. I feel that it has removed the uncertainty surrounding situations and will benefit me for years to come.