Explore our Veterinary Nurse Consultations Intelligence Program
Improve profitability by optimising your nurse's time and income generating opportunities while maximising pet and client care.
Is Veterinary Nurse Consultations For Me?
This comprehensive six module program is designed to maximise the preventative healthcare opportunities in your practice while reducing your Veterinarian's workload.
By educating your Veterinary Nurse team and implementing Veterinary Nurse Consults in your practice, you will free up your Veterinarians time to undertake further income generating activities.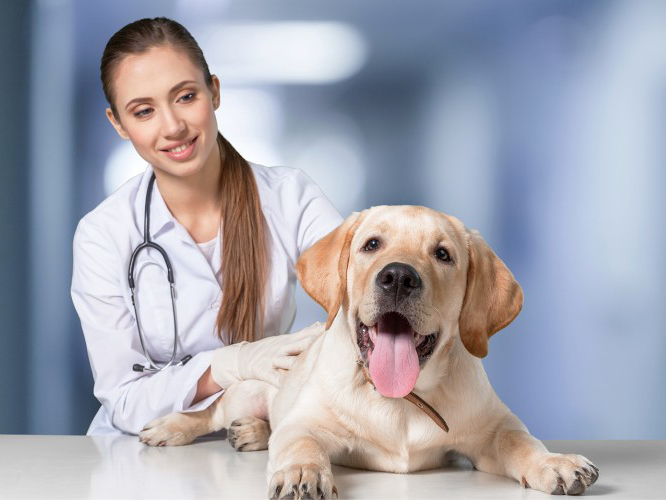 This course is a self-paced online course. You will have access to the course for a period of six (6) months. This course does not require a work placement or practical assessment. You are required to complete activities and assessments online (including multiple choice questions and online scenarios). Upon completion of all required course content, You will be awarded a Certificate of Achievement.
Benefits to your Practice
Improved patient health
Increased client loyalty and compliance
Reduction of veterinarian stress and workload
Increased practice revenue
Increased Veterinary Nurse productivity and job satisfaction
Introduction to Veterinary Nurse Consultations
The Client Experience, Communicating for Consultations
Implementing Veterinary Nurse Consultations
Veterinary Nurse Consultations Admission and Discharge
Preventative Healthcare Impact Analysis
Independent Veterinary Nurse Consultations
Downloadable learning & technical guides
Quizzes & self assessments
Certificate of Completion
Nominal duration: 18 hours
Enrollment duration: 12 months
Continuing Education Points
The National Industry Advisory Group for Veterinary Nursing has allocated 18 CPD points to this continuing education activity.
Get in touch to see how your business can benefit with CCG​
Talking to us is about discovery, find out how can help you.