Online Team Skills Courses​
Explore Team Skills ProSkills to increase your team cohesion, wellness and efficiency.
One-off short courses you can purchase individually or bundled in a ProSkills Subscription.
Consultation Communication
A comprehensive multi-module online program, completed at your own pace over a 9 month period.
Is Consultation Communication For Me?
Customer service is an important skill not only for those on the practice's reception team, but equally for all team members interacting with your clients. It is for that reason that we've developed the Consultation Communication Intelligence Program, a tailored customer service training program designed specifically for Veterinary professionals in-practice.
This comprehensive, online, 6 module program will guide your Veterinary team through the fundamentals of customer service and ensure that they have the soft skills to match their clinical capabilities.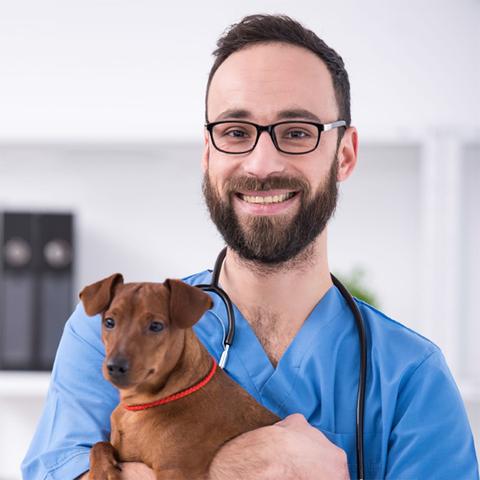 Program Details
Who should undertake this program?
All client facing team members
Your Investment: $325.00 AUD
Nominal Duration: 12 hours
Enrollment Duration: 9 months
Program Includes:
Downloadable notes for each module
Lessons and activities
Certificate of achievement
Continuing Education Points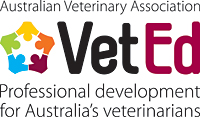 This program is eligible for 12 AVA Vet Ed points.
More About
Team Skills
Courses
Team Skills courses are designed specifically for veterinary practice teams to develop skills required for high performance and cohesion. The ultimate objectives are to increase the profitability of your practice while expanding the quality and quantity of care. Some popular Team Skills courses include:
ProSkills courses are one-off short courses you can purchase individually or access all courses, all year via a ProSkills Subscription. Browse the shop for more.
Get in touch to see how your business can benefit with CCG​
Talking to us is about discovery, find out how can help you.