Zoning Implementation Program
Practice solutions to improve efficiency and see your profitability thrive.
"Zoning" is where the hospital is sectioned by primary focus areas.
"Zoning" is where the hospital is sectioned by primary focus areas. Each zone is differentiated by the nature of their responsibility to patient and client care, and is supported by a structured, coordinated and organised team. It gives structure and order to the healthcare delivery and establishes clear behavioural expectations and provides the team role accountability.
The Zoning Implementation Program (ZIP) is a complete practice solution to help you improve practice efficiency and see your profitability thrive. More than a training solution, ZIP will help you to transform your clinic systems to future-proof your practice and meet any challenge head on.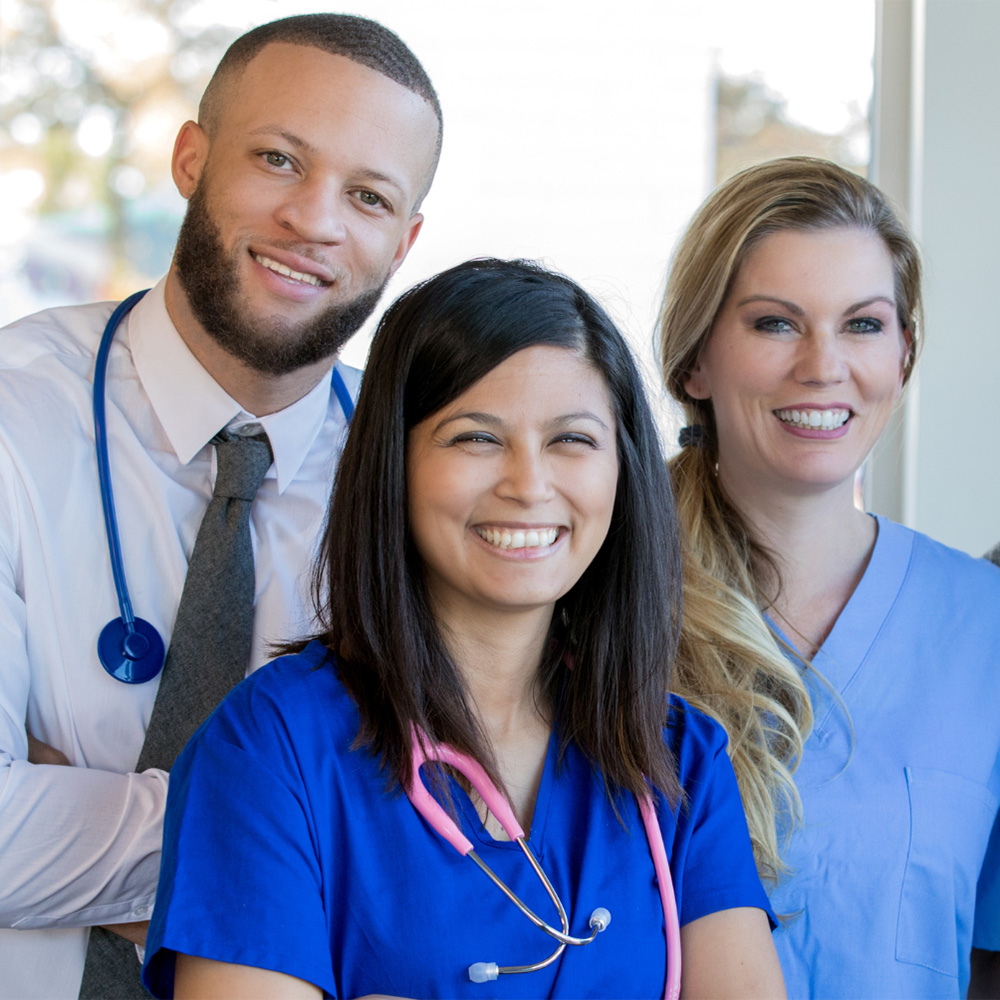 Our Consultant will work with you to successfully develop and implement the program in your practice and ensure that you receive the ongoing support that you and your team need for lasting success!
Benefit from:
Increased efficiency
Improved profitability
Decreased expenses
Improved job satisfaction
Reduced team stress and tension
Clear role definition and team responsibilities
The next step? A no obligation conversation to understand your needs.​
Talking to us is about discovery, find out how can help you.
Hear what some of our clients think:
Strategic Planning and Partner Alignment
Crampton Consulting Group have been an integral part of Pacific Vetcare's dramatic growth and development for over ten years. Three areas that they have made a major difference to our practice in the last 12 months are; their guidance and insight into the development of our new strategic pan, their experience and ideas for the induction of two new partners and the empowerment of our practice manager.
Business Coaching
Over the past three years we have used Crampton Consulting Group to guide our staff and business to a much better place. Their business coaching package has enabled us to easily benchmark my business and by ways of simple graphs, let me know how the business and individual vets are tracking. Their training and assessing of the staff and development of a Staff Handbook has become the backbone of accountability that has helped in every facet of the business.
Team Profiling
Our team came away buzzing and focussed with a greater appreciation for each other, their personality types and their roles within the practice.
In Practice Training
The results have been fantastic. The nurses are really taking ownership of the anaesthetics and patient care which is a positive thing for them and the patients! In short, it was the best clinic training we have ever had, nurse or vet based!
Customer Service Intelligence
The team took away not only a better understanding and appreciation of customer service but more importantly how they can improve on this. I would have no hesitation in recommending this to practices wishing to improve the customer service aspect of their business.
ProSkills Online Learning
On being advised to complete an online course through ProSkills I thought it would be like other time consuming courses that other companies offer. Once starting the course, it was so educational and quick i couldn't believe it. I learnt so much that will help me in clinic. Thank you ProSkills for providing a quick and educational course that I will be happy to recommend to anyone in the profession. Also, some of the vets got hold of my notes and learnt a thing or two. Just shows anyone can learn from doing a ProSkills.
ProSkills Online Learning
I have participated in three Crampton Consulting Group courses covering HR and marketing subjects. CCG have given me so much fantastic advice and I've been able to implement a ton of it back in my clinic.
Leadership Intelligence
The course has been great and has really given me the confidence to tackle tricky staff issues. I feel that it has removed the uncertainty surrounding situations and will benefit me for years to come.