Develop a culture of wellness and improve your bottom line with practical and effective human resource systems.
The benefits of smooth, effective HR systems
Interested in ProSkills Online Human Resources Courses?
Why effective HR is crucial to your practice
Veterinary practices that leverage excellent HR processes have more cohesion and better motivated teams which means a more successful practice.
There are two main reasons why.
One is clarity of employment expectations, rights and processes. Let's call that structure and communication. Having a clear structure, and effectively communicating that structure is essential to the goal of embedding your employees into your business and culture.
Two is employee growth and development. Setting development goals and opening pathways for employee growth to align their needs with the needs of your practice. Clear and aligned growth pathways make for happy, motivated employees and a more profitable practice.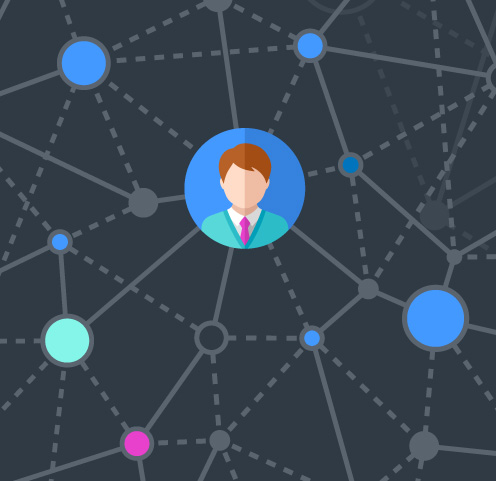 Explore a full suite of customisable templates you can buy online
How CCG helps practices develop exceptional HR processes
We've worked successfully with a wide range of vet practices small and large. This experience allows us to offer a clear and highly effective HR systems creation and integration process. There are two key elements to our HR service.
The first involves deep, on-site collaboration between our consultants and your practice. Together, we formulate a comprehensive HR template that covers all relevant staff management and development requirements. This includes but is not limited to:
Career and aligned remuneration chart
Practice positioning
Staff coaching and training
Staff recruitment and retainment
Implementation and annual staff development plan
The second is a HR coaching program for the relevant members of your practice. This is an ideal way to ensure you execute change effectively in your business. Benefit from professional coaching in key people development areas such as:
Conducting performance reviews
Holding counselling meetings
Undertaking performance assistance plans
Mastering the art of giving feedback
You've made it this far. Ready to see how your business can benefit?​​
Talking to us is about discovery, find out how can help you.